about us
Raging River Rabbitry specializes in Rex rabbits in black, white and blue colors as well as English Angoras in a variety of colors. Show, pet and breeding varieties typically available.
Mission and Vision: At Raging River Rabbitry, we strive for excellence in breeding, raising and showing high quality Rex rabbits. We work with several other breeders to meet the standard of perfection for the breed.
Values: We believe that while physical perfection is important, a kind and gentle temperament is crucial. All of our rabbits are handled on a daily basis to make them as easy to manage as possible, whether for breeding, pet or show.
Available rabbits and upcoming litters
upcoming Litters:
Dreamin' Hypothermia x Hitchner's Snowbird. 4 show-quality, white Rex. DOB 11/12/2017, available 3/4/2018.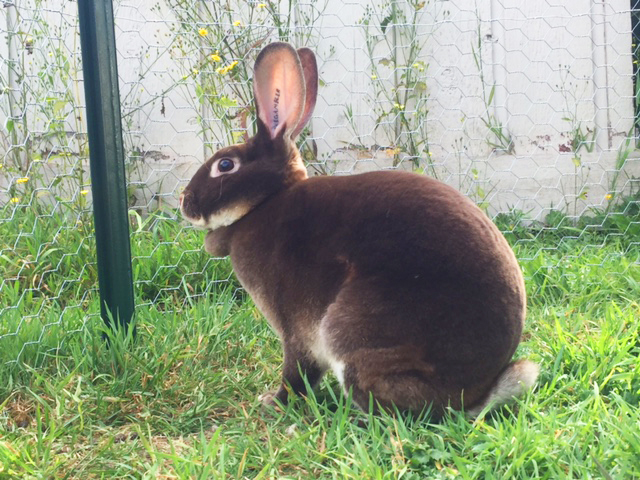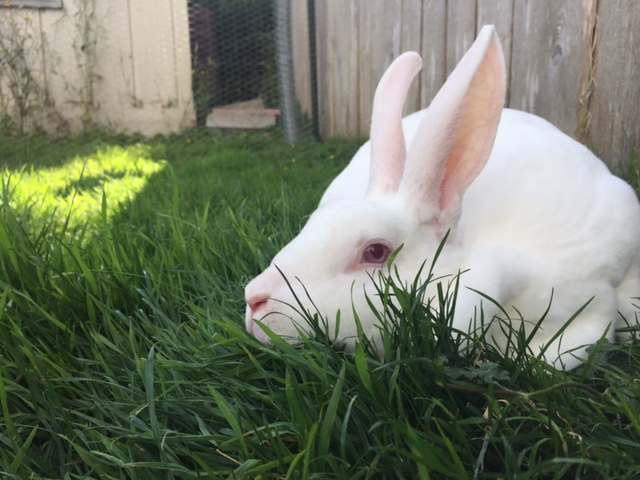 CONTACT US
Have more questions? Feel free to contact Rikki at Raging River Rabbitry.
Phone: 206-643-2581
Email: ragingriverrabbitry@gmail.com
or fill out the form below!